Welcome to
the Cosmic Movement.
Training, nutrition, mental health,philosophy, and terrible puns.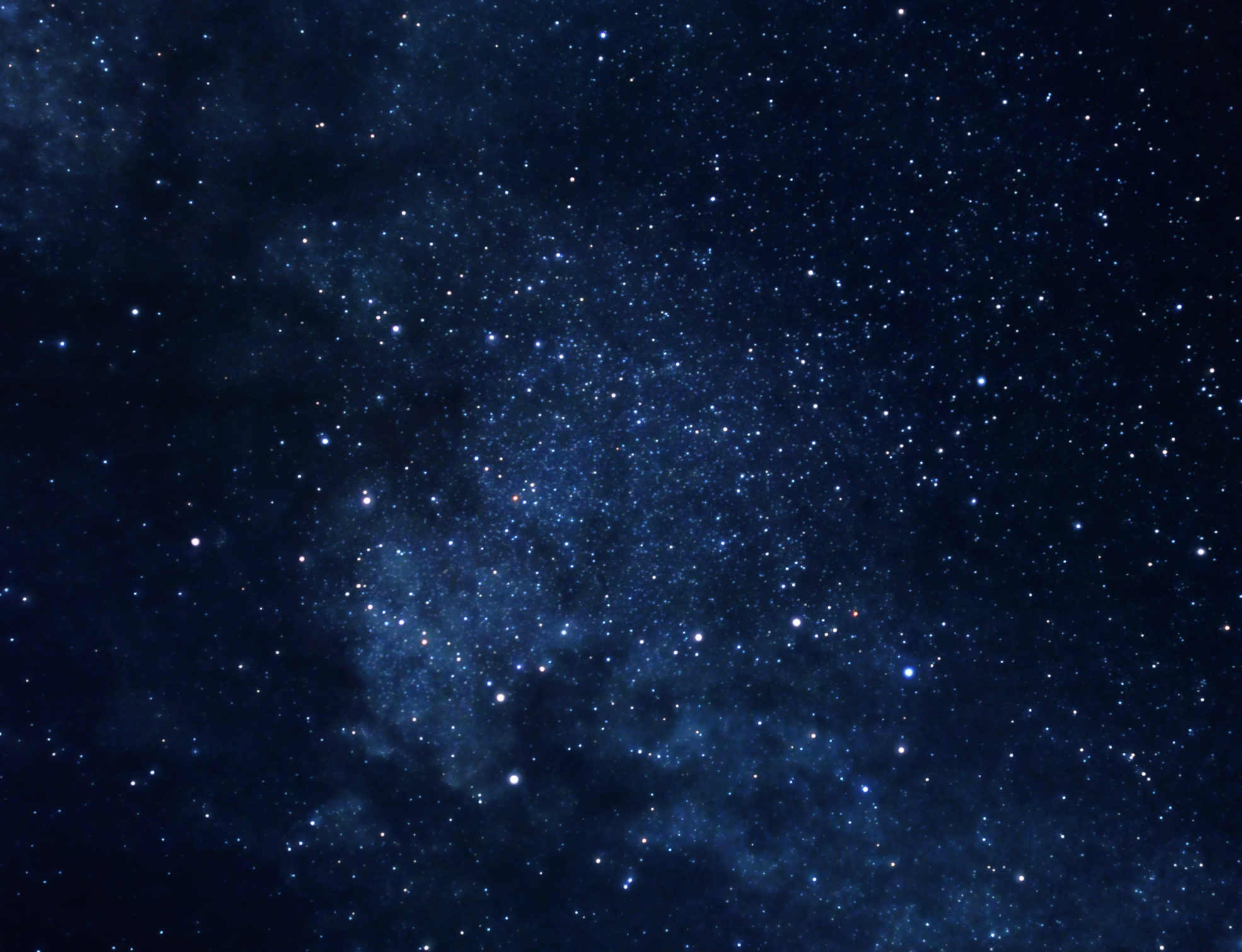 PRIVATE 1:1
FREE initial consultation and goal setting. Get your head in the game and screw your courage to the sticking post.

Alongside training with me, you'll get training and nutrition plans specific to you and your goals. You're not alone in this.

Online Coaching offering 24/7 support. Because that's the wholesome, millennial way.
Online training and nutrition coaching
FREE initial consultation and goal setting, as per.

Bespoke training program catered to your goals, whether it be looking good naked, or training to get your next Pokemon gym badge. Oh, and video analysis to check your body is looking happy and healthy in your movement.

24/7 support via email/text/in-app messaging. Nudes not included in this, soz - but memes and bad puns aplenty.

Weekly check-ins and of course, me ranting about this random philosophy dude to help you lead a better week ahead.

Nutritional guidance and education. Doughnuts are great. Let's get you eating them AND losing weight.